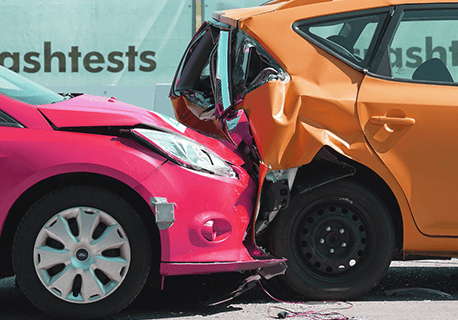 Rental Car Damage
Pteet.com offers primary car rental damage insurance, up to $40,000, for the following:
1) Rental car is damaged while you are driving or while the rental car is unattended.
shown in the benefits schedule.
2) Rental car is damaged as a result of other causes (for example: fire, storm, vandalism, or theft)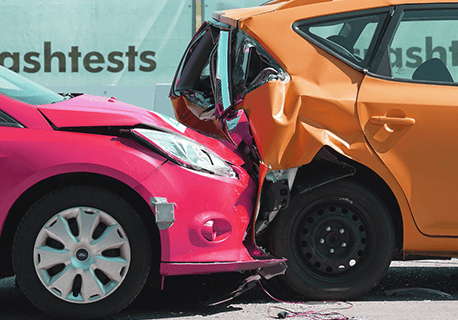 Travel Assistance
If you are in need of assistance while traveling, Allianz Global Assistance team can help with the travel problems 24 hours a day, almost everywhere in the world.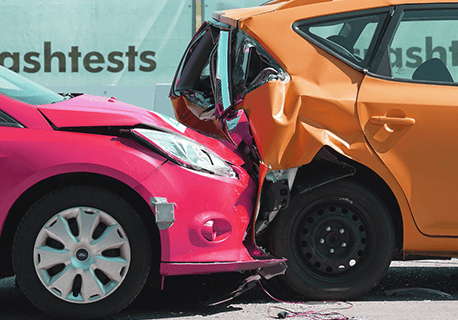 Zero Deductible
Should you need to make a claim there will be no deductible.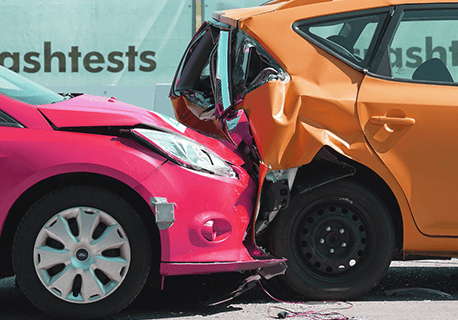 Free Cancellation
You may cancel your policy any time prior to taking possesion of the rental car.
For example, if you cancel your car rental reservation prior to pick up or do not take possesion of the rental car, you are entitled to a refund of premium. You must contact us to request a refund.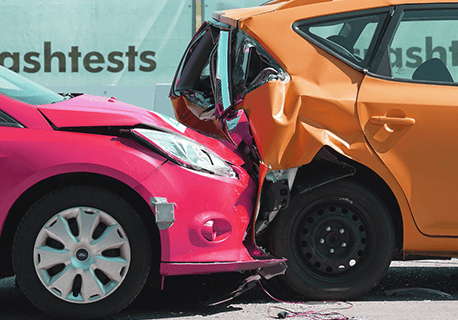 Primary Rental Coverage
Pteet.com provides primary coverage, which will act as your alternative to claiming on your regular auto insurance, which has the potential to rate increases.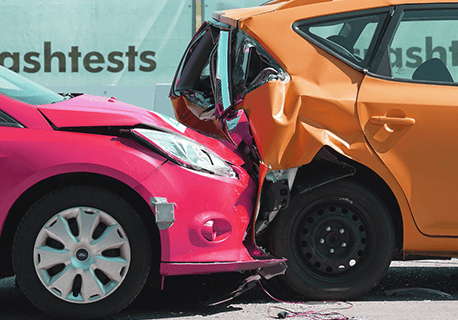 All Eligible Drivers Covered
An eligible driver is at least 21 years of age, has a valid driver's license and is included on the rental car agreement.